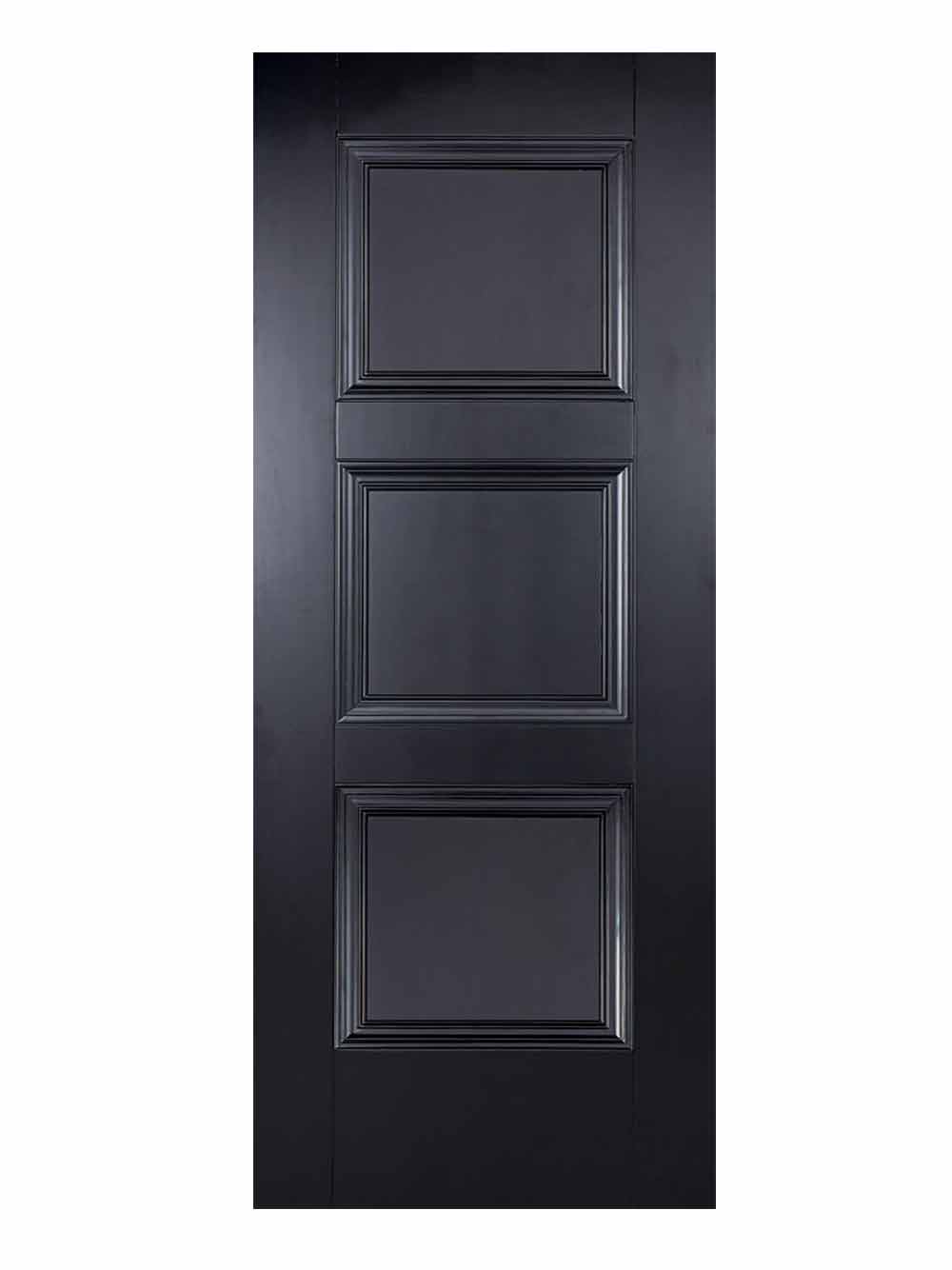 Black Fire Doors
NEW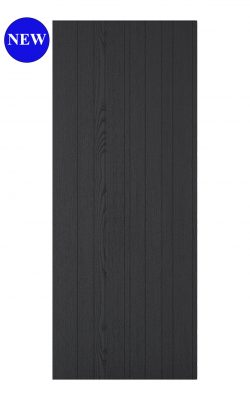 LPD Laminate Black Montreal FD30 Fire Door.
Pre-finished, this internal door is a convenient ready to hang option.
The Montreal features square cut vertical grooves in an unusual pattern.
Certified 30 minute fire safety rating.
Perfect for modern homes, will definitely be a stand out asset for your interior.
For all internal areas: dining room, living room, kitchens.
Perfect for Commercial applications. Corridors, offices, meeting rooms.
This new styled internal door is a one of a kind and is not one to be missed.
Engineered, composite, solid core.
Pre Finished- so ready to hang.
Solid Core Construction.
3mm can be taken off all sides of the door.
FSC Certified product with full chain of custody.
Manufacturer's 10-year warranty.
Bespoke sizes available.
Ideal for trimming to awkward sized openings.
Also Available as a Standard Door (35mm) model.